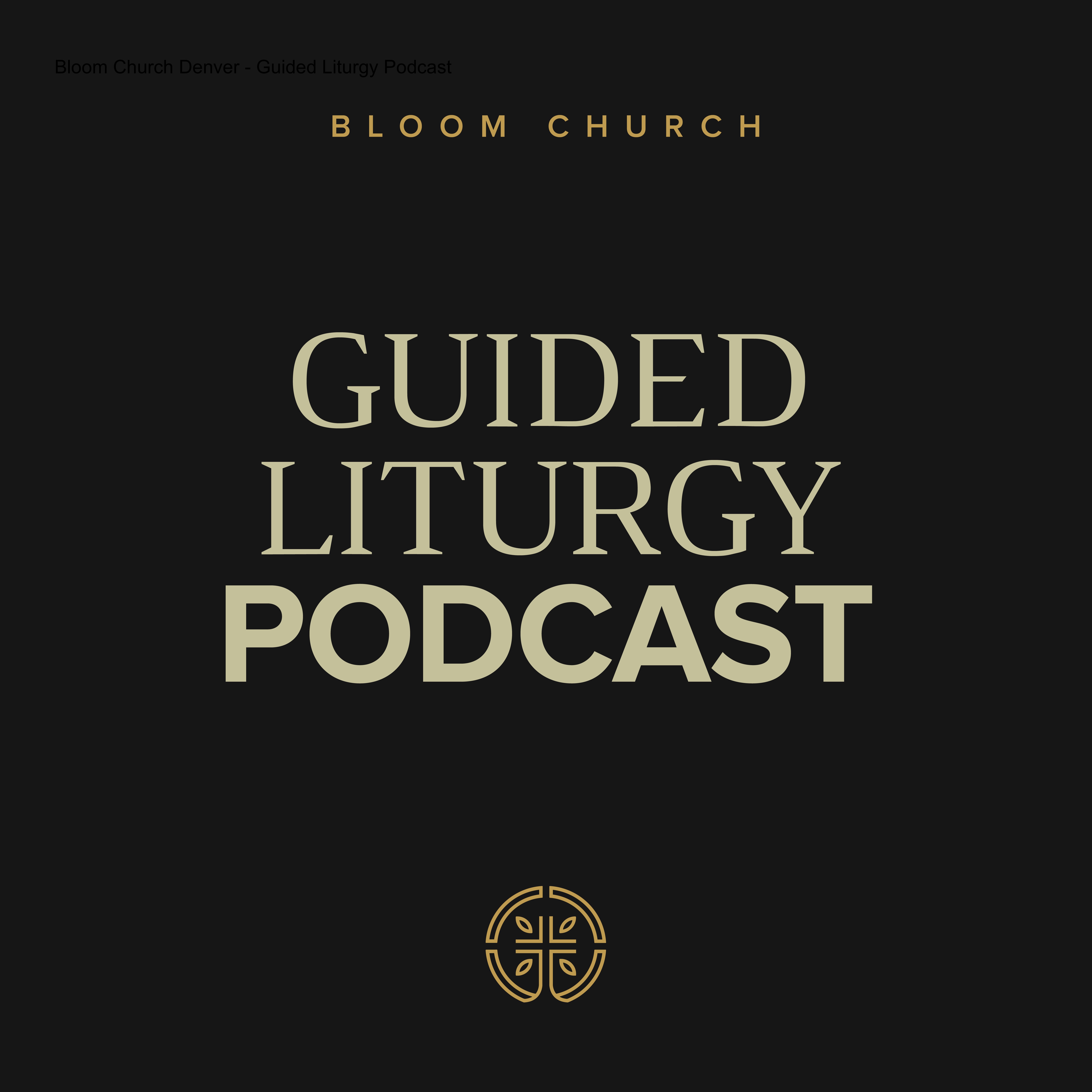 This week, Seth, Kristen, and David guide us through our liturgy, scripture, prayers. You'll also hear a discussion on our commitment to Prayer, as well as a demo for the song "Our Souls Lift up The Name" that was written and recorded by people within the Bloom community.
If you're interested in what we talked about in this episode, you can go to bloom.church/examen to find our commitments and a pdf of the Examen that can be used for self reflection and meditation in your daily life.
For more information about Bloom, please visit our website at bloom.church or email us directly at staff@bloom.church. If you'd like to hear more of the songs that have been featured on this and past episodes of the podcast, you can find a compiled album of all of our latest demos to stream or download for free at this link.